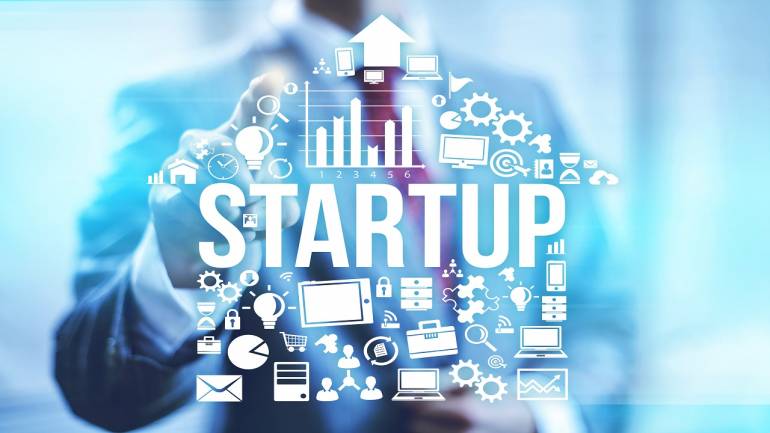 Raising Capital
Personal Incubator
Some people suggest that you should never ever send a banker to do a founder's job when it comes to raising capital and that's so true.
Whilst not all of us feel confident dealing with investors, it is possible to opt for a funding advisor to work behind the scenes and coach you on how to get yourself introduced to Angel Investors and VCs.
If you'd like to learn more about how we can serve as your personal incubator, getting your product and pitch in shape so that you can approach venture capital firms on your own, contact us.
Advisory Role
Appointing an investment consultant means being able to rely on a very highly customised skillset and being able to work with and directly interact with senior-level talent.
If you feel you need help meeting investors and managing the funding process then perhaps we can help you. We have our award-winning marketing and PR team to help you craft pitches, produce pitch decks and optimise a campaign to align with what investors are looking for.
Let us help you identify the appropriate messaging and develop the traction milestones that show you are investment-ready.