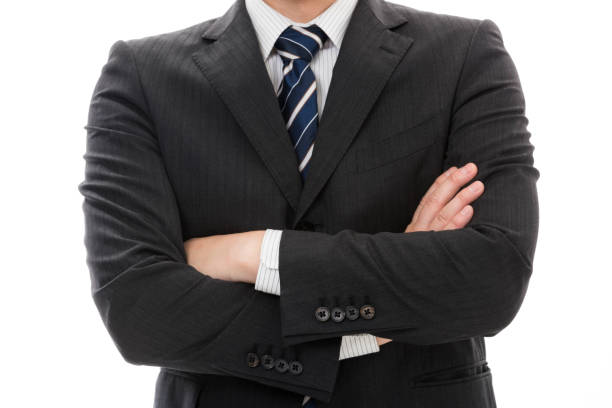 Chief Executive Officer
Today the CEO position is one of the most sought-after titles in many companies, however, this same position is the least understood.
Since CEOs are responsible for running companies, some people believe that they are magically competent, all-powerful and they can do anything they
want.
Unfortunately, after one or two costly incidences, inexperienced or founding CEOs find that it takes more than a title to make a good Chief Executive Officer.
The position of CEO carries with it many responsibilities which without experience, a novice CEO could find daunting. These include:
Setting a company's strategy and direction.
Setting and modelling the values, behaviour, and culture of the company.
Structuring and leading the company's senior executive team.
Allocating finances/capital to different priorities of the company.
And although CEOs can get assistance in some of the above duties, it's their responsibility to ensure these duties are performed well.
As CEO one needs to know how to determine priorities, how to conduct oneself, how to stay skillful and relevant every day and most importantly, avoid the downsides which are common to a CEO's job.
If you're contemplating appointing a CEO, consider the benefits of hiring not only an experienced executive but also a mentor that will coordinate their own quick succession, guiding you or someone in your team, to the position of CEO, contact us for a confidential discussion.