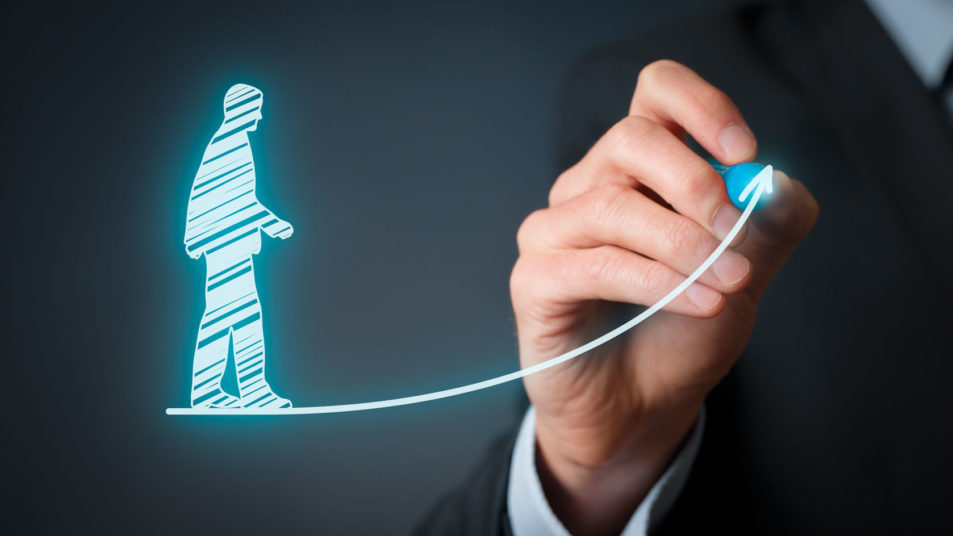 Founder Coaching
There's a huge difference in the traits one needs when building a product and when building a company. Moreover the skills required are also different.
If you've always been a coder, for instance, you may find that dealing with the day to day operational requirements needed in any venture can become overwhelming. For some, struggling with what they were simply not "cut out to do" often affects the very things they are good at.
Whilst this seems obvious, unfortunately, many founders find themselves in this position for a varied number of reasons.
a) Their ego tells them that as founders they should be the executives
b) Peer pressure forces them to be seen as leaders
c) Confidence in themselves makes them believe they can do anything
Their technical side may also suffer due to the pressure of doing what they're simply not "cut out to do". Whilst people can't really change their traits, they can skill up to match their position and that's where Founder Coaching comes in.
With the support of a mentor by their side some founders go on to find that they really are suited to the role of leader and by that time, they are well armed to do the job.
Contact us if you feel this is the right path for you or someone in your team.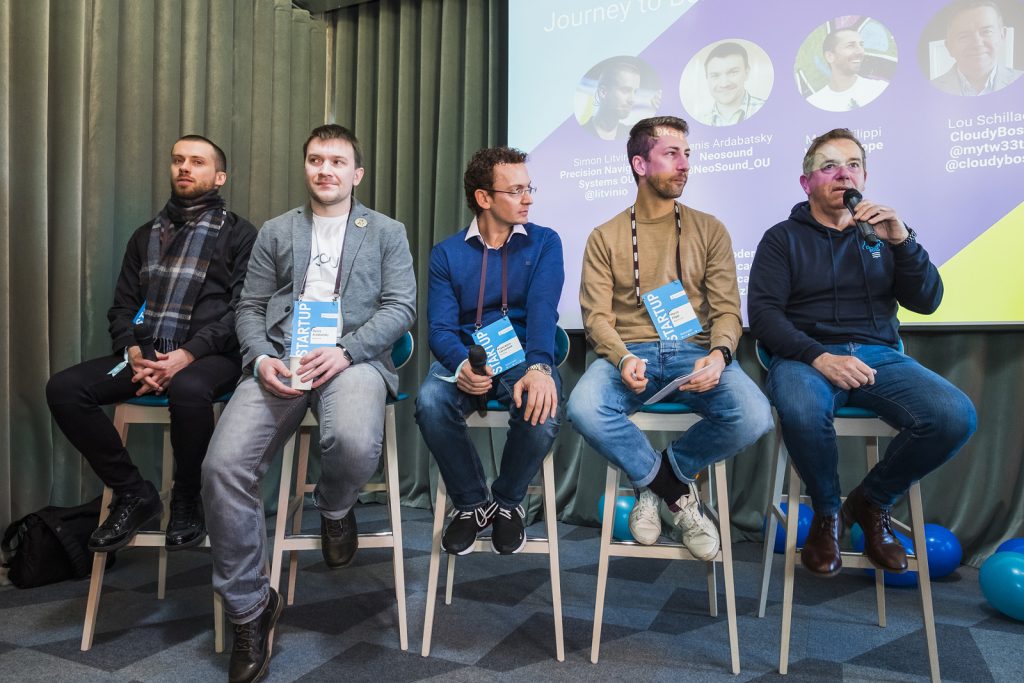 Events
Our team attends many for local and International events.
We are available for speaking engagements and panels as well as the presentation of key note speeches and moderating discussions.
Contact us
 for more information or availability.