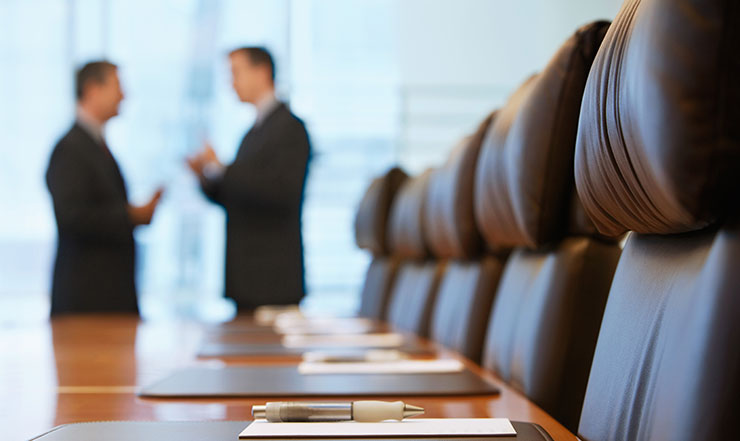 Non-Executive Roles
The role of a non-executive board member is increasingly complex and requires specific skills and knowledge, it is not merely the natural extension of an executive career.
The law defines few prerequisites for becoming a company director, however in truth, there is a need for a significant investment in skills and competencies before accepting a board-level mandate. Although a background in the relevant sector can be advantageous it is not essential.
The corporate governance code in many countries states that at least half of the board directors in larger companies should be non-execs. Smaller companies should have at least two.
If you are looking to complement your board with a director who has years of experience in many industries, please do not hesitate to contact us to discuss the matter confidentially.